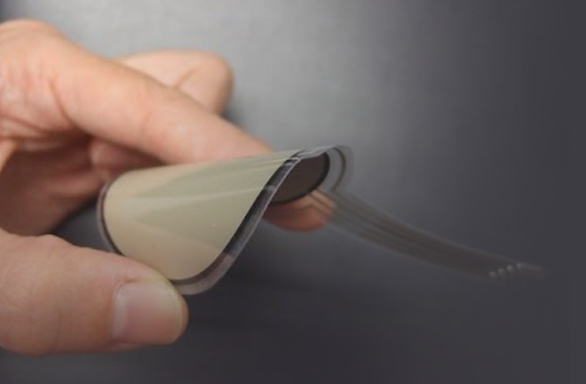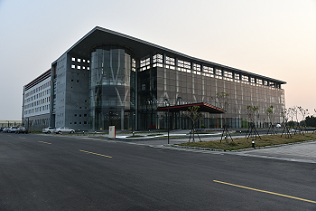 Uneo Inc. is a pressure sensor company with ability to design, manufacture, and implement system intergration. Uneo sensors are involved in various fields, such as consumer electronics, sports, medicals, wearable devices, and industrial equipments. Sensors of Uneo Inc. are all made in Taiwan.
PRESSURE DISTRIBUTION ANALYSIS SYSTEM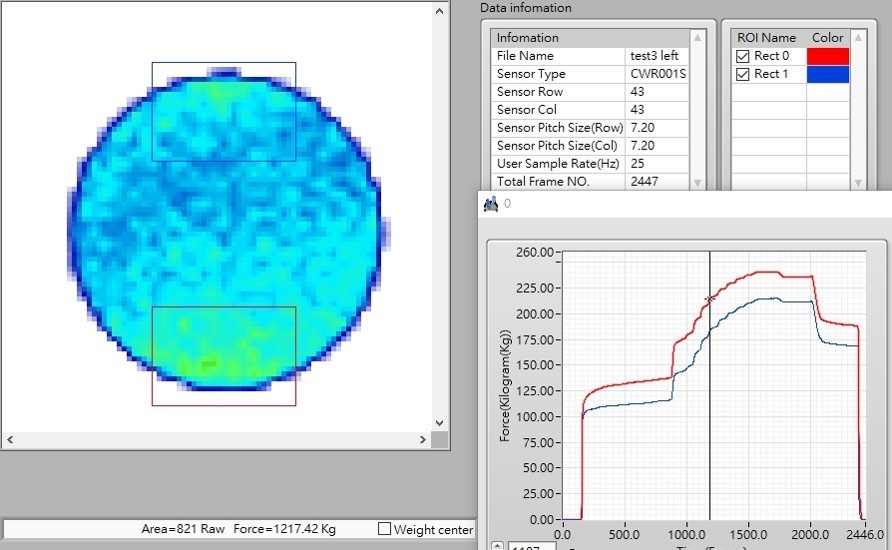 Customized pressure sensing system has made a great achivement in wafer fabrication, panel market, and semiconductor industry.
MEDICAL AND FITNESS APPLICATIONS
Uneo pressure sensor is ideal for monitoring of skin contact pressure for applications such as foot pressure and body pressure measurements.
By using the screen-printing technology, Uneo ultra thin sensors could be highly customized according to customers' requirements, including dimension, pitch size, pressre range, etc.
Uneo sensors provide real-time measurement data and the pressure distribution data of static and dynamic situation. Uneo sensors could be applied to any products that need pressure analysis or pressure sensing function.