UNEO™ SENSOR
Founded in 2010, Uneo Inc. was created to bring award-winning, hair-thin pressure-sensing electronic skin technology to the mass. The name "UneoTM" is derived from the Greek root "neo" and "universal" or "ubiquitous." Our company is capable of manufacturing sensors of varying sizes, ranging from ladybug like stylus sensors to large area mattress sensors.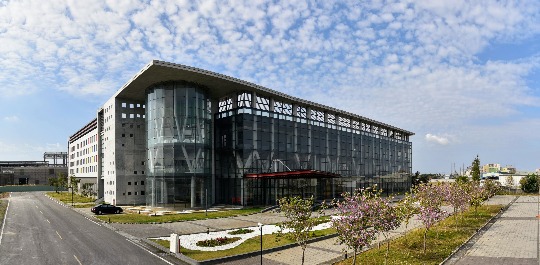 Uneo is a solution provider offering services to its partners including early stage rapid prototyping, mass production of sensor component, module, electronic readers, as well as integration consultation service.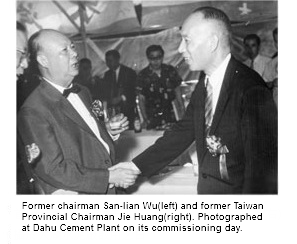 Parent company - UCCTW has been a leading material supplier in Taiwan since 1996. It is a publicly traded company (TWSE:1104) and part of a conglomerate with over USD $13 billion in assets.
Affiliates & Spin-Offs:
Tainan Spinning Corporation Ltd.
Uni-President Corporation Ltd.
7-11& Carrefour Taiwan
Lio-Ho Machine Works Ltd.
Prince Housing & Development Corp.
Chinatrust Financial Holdings Corporation Ltd.
Grand Bills Finance Corporation Ltd.
China Hi-Ment Corporation Ltd
Huanchun Cement International Corporation Ltd.
Universal Ready-Mixed Concrete Plant
Chiayi Ready-Mixed Concrete Plant
Kaohsiung Harbor Transport Company
Universal Cement Development Ltd.